WE ARE A "Best Of Mississippi"

AND WE'RE TICKLED PINK!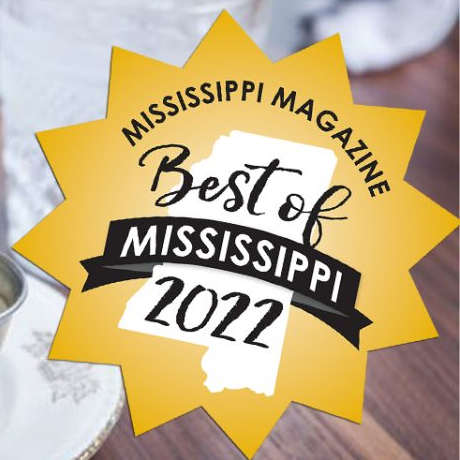 Mississippi Magazine's annual "BEST OF MISSISSIPPI" list for 2022 announced LLT was selected as one of the TOP FIVE performing arts venues in the state! The list includes the MSU Riley Center in Meridian, the Bologna Performing Arts Center in Cleveland, Thalia Mara Hall in Jackson, Brandon Amphitheater in Brandon and Laurel Little Theatre in Laurel.

Thanks to all our volunteer workers, as well as our season members and patrons, for continually supporting LLT and our beautiful and historic 1927 Arabian Theatre!
NEXT UP ON OUR STAGE
OUR 62nd SEASON OPENER
A VERY NEW MUSICAL!
SOMETHING ROTTEN
July 29-30 & August 5-6 at 730pm
July 31 & August 7 at 2pm

Reservation line opens July 22 and answers 24 hours a day at 601.428.0140
Directed by Frankie Bennett - Music Direction by Susan Smith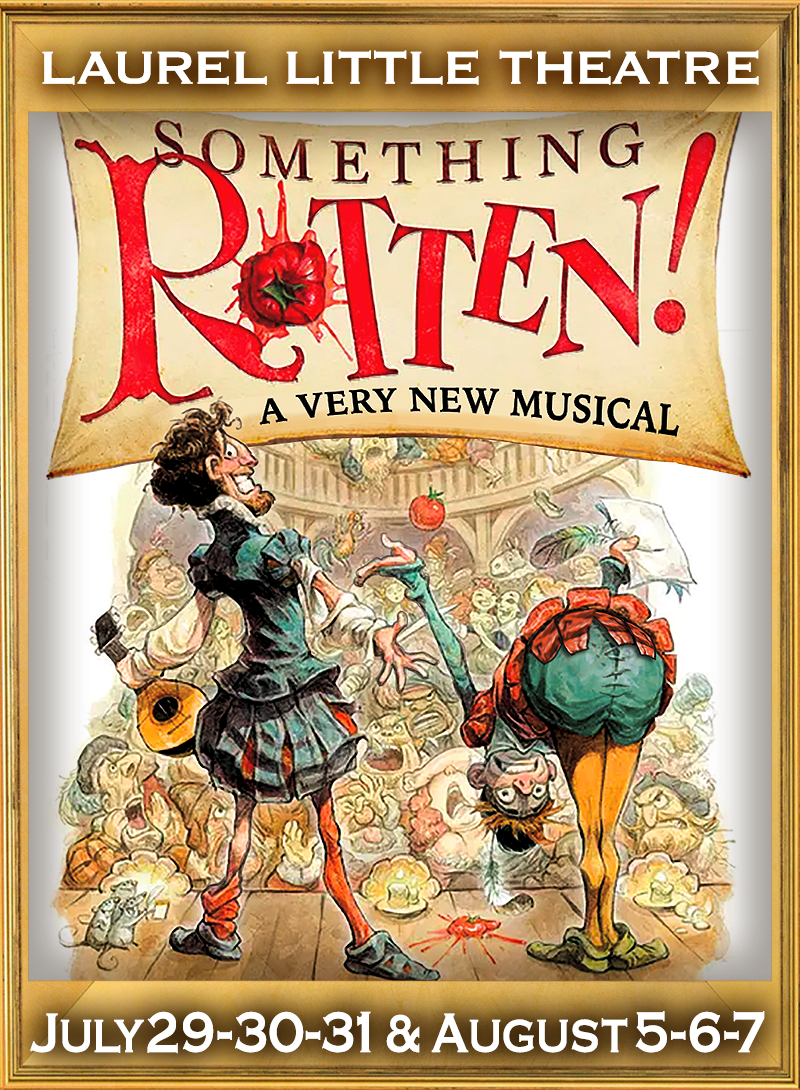 The recent Broadway hit that got multiple Tony Award nominations including "Best Musical." It's got a great score, funny script, big dance numbers and spectacular costumes.
The story? Set in Shakespearean times, a pair of brothers producing theatre shows never seem to have the hits their arch enemy has - the swashbuckler ladies man, William Shakespeare.
So they have a clever idea - why not put words to music to bring in a crowd - creating the world's first 'musical comedy.
'It's super funny as every song spoofs something from our modern shows - from PHANTOM, LEZ MIZ, CATS, OKLAHOMA and even ANNIE - all the shows get included. There's even one big number that has riffs off two dozen different musicals from the last four decades in just one five-minute song!
We've got a huge cast already in rehearsals for our annual summer season opener that promises to be the best laughs of the year!
Theater Etiquette 101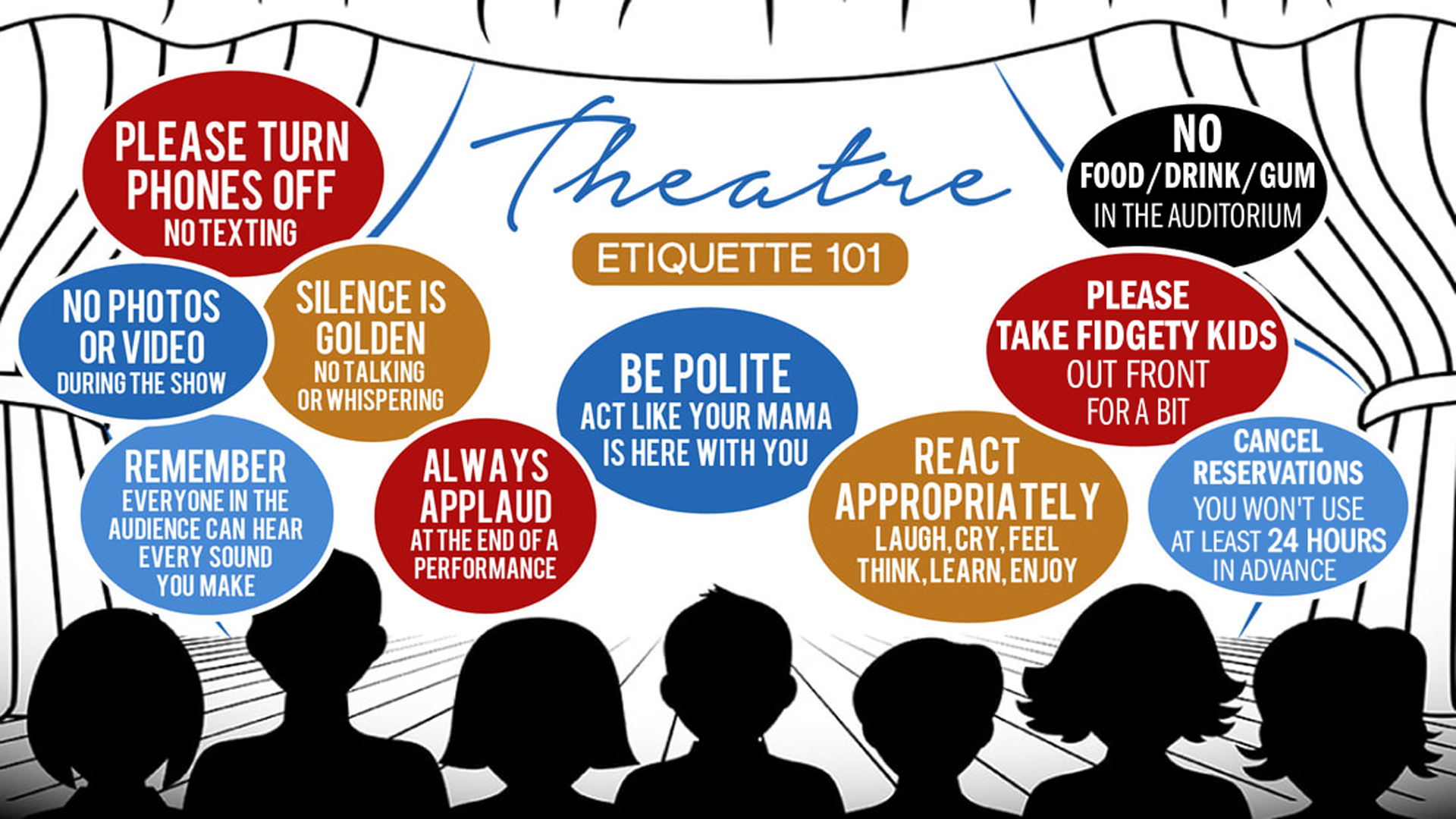 SEASON TICKET MEMBERS

SAVE 17% - 24% !!!!!!
A regular single ticket runs $17, but get an LLT 4-Punch Season Ticket at either $50 (
seniors or students
), $55 (
adults
), $100 (
two season tickets for a couple)
or $190
(four season tickets for a family of four
).
You get
four
punches on each season ticket - allowing you to punch once per show, or you can even use up to two of your punches on any one production and bring someone with you.
Join now as an LLT season-ticket holder - you'll see all four regular season shows for an average price that's as low as $11 - $12 per punch -
live theatre for less than the cost of a movie!
REMEMBER LLT IN YOUR GIFT GIVING
As a non-profit organization, LLT has always depended upon "the kindness of strangers." We survived and thrived for almost six decades thanks to the great support of everyone in the community.
We're very proud of our historic 1927 Arabian Theatre, but we have to constantly work at keeping the facility maintained, and we have big plans to add the new Pinehurst Room extension in the next year or so. That addition will run along the south side of the Arabian exactly where the old Pinehurst Hotel stood. And, YES, ladies, there will be brand new restrooms so you won't have to stand in that long line anymore!
We'll need the help of our friends and families and even strangers to raise the funds to complete this. Remember us in your annual gift giving and in your wills and estate planning. So many of our beautiful old buildings in Downtown Laurel have disappeared - help us to ensure this one continues to thrive. We're planning a Wall of Honor in the new Pinehurst Room that will memorialize your name or the name of those you'd like to remember. Mail to
LLTLaurelMS@aol.com
for more info.
BACKSTAGE VOLUNTEERS
We're always looking for folks that would like to help backstage on sets, props and costumes. Do you sew ? Like to help slap some paint on a wall? Do a little hammering? Drop us a line at
LLTLaurelMS@aol.com
.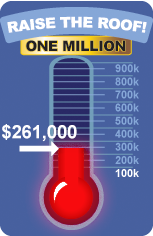 RAISE THE ROOF!


KICKING OFF OUR MILLION DOLLAR
FUND RAISER!

Let's Build The Pinehurst Room!