NEW: PURCHASE MEMBERSHIPS & MAKE RESERVATIONS
LLT audiences are now able to purchase season memberships and make show reservations online. Whether you are a season member or you need to purchase a ticket, use the Hometown Ticketing link to reserve your seat for the upcoming production.
Tickets for Big Mama's Kitchen go on sale October 2! Follow the link above to purchase tickets or reserve your seat if you are a season ticket holder. You may also visit us in person at the theater or call the phone line on Box Office Saturdays on October 21 & 28, 9 AM — 3 PM.
NEXT UP ON OUR STAGE
A Drama!
Ordinary People
February 23-24 & March 1-2 at 730pm
March 3 at 230pm

Directed by Christy Liverett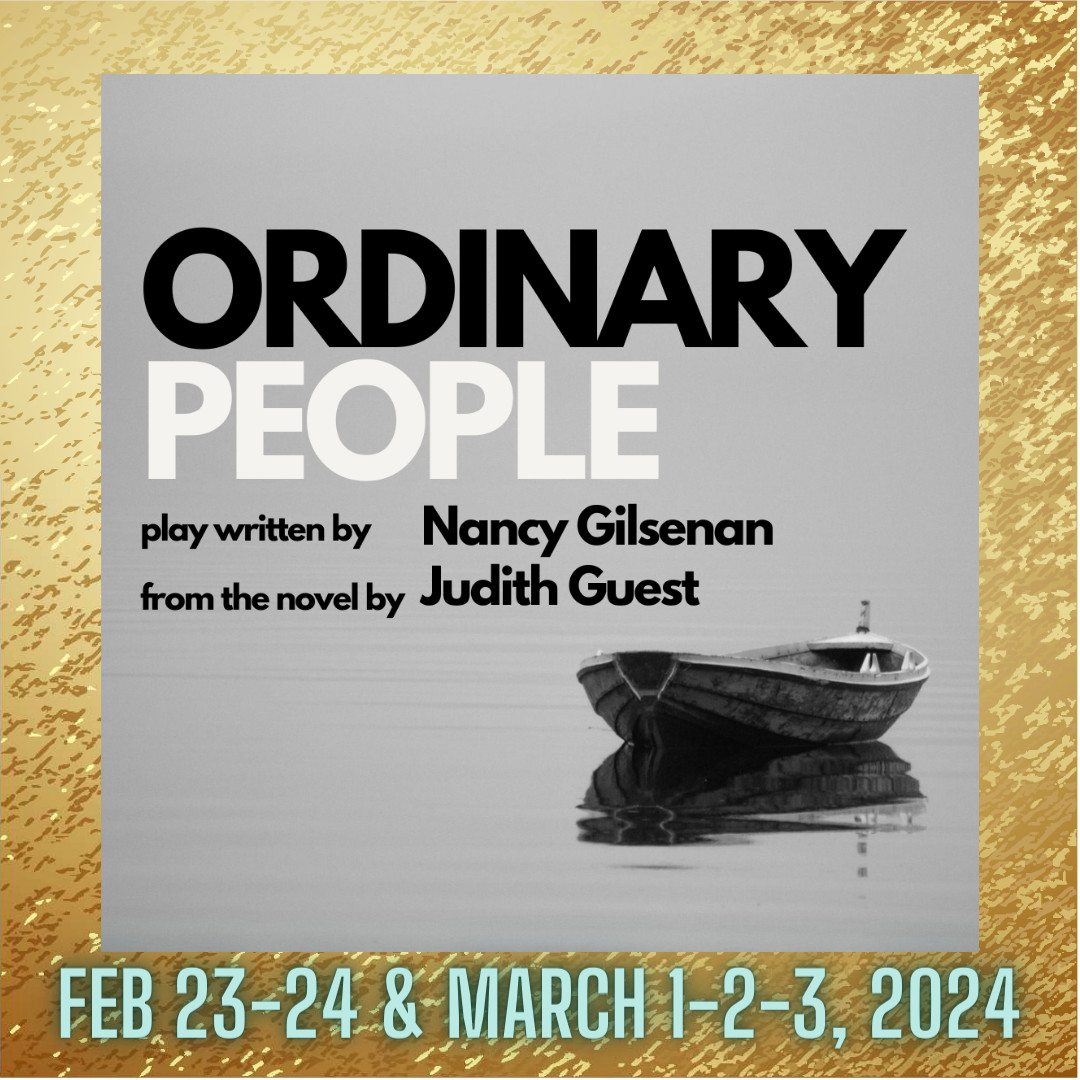 Ordinary People
Play written by Nancy Gilsenan from the novel by Judith Guest
Here our season takes a dramatic turn, as we examine a family figuring out how to cope with loss.
When the Jarrett family loses a member to a tragic boating accident, each person must figure out how to work their way through the grief.
They must either find a way to come together through the pain, or leave each other to deal with it in their own way.
Based on the book by Judith Guest which also spawned a film directed by Robert Redford, this drama takes a realistic look at a truly human experience.
A Magical Experience!
Seussical Jr.
June 6-8 at 730pm
June 9 at 230pm

Directed by Lacy Cockrell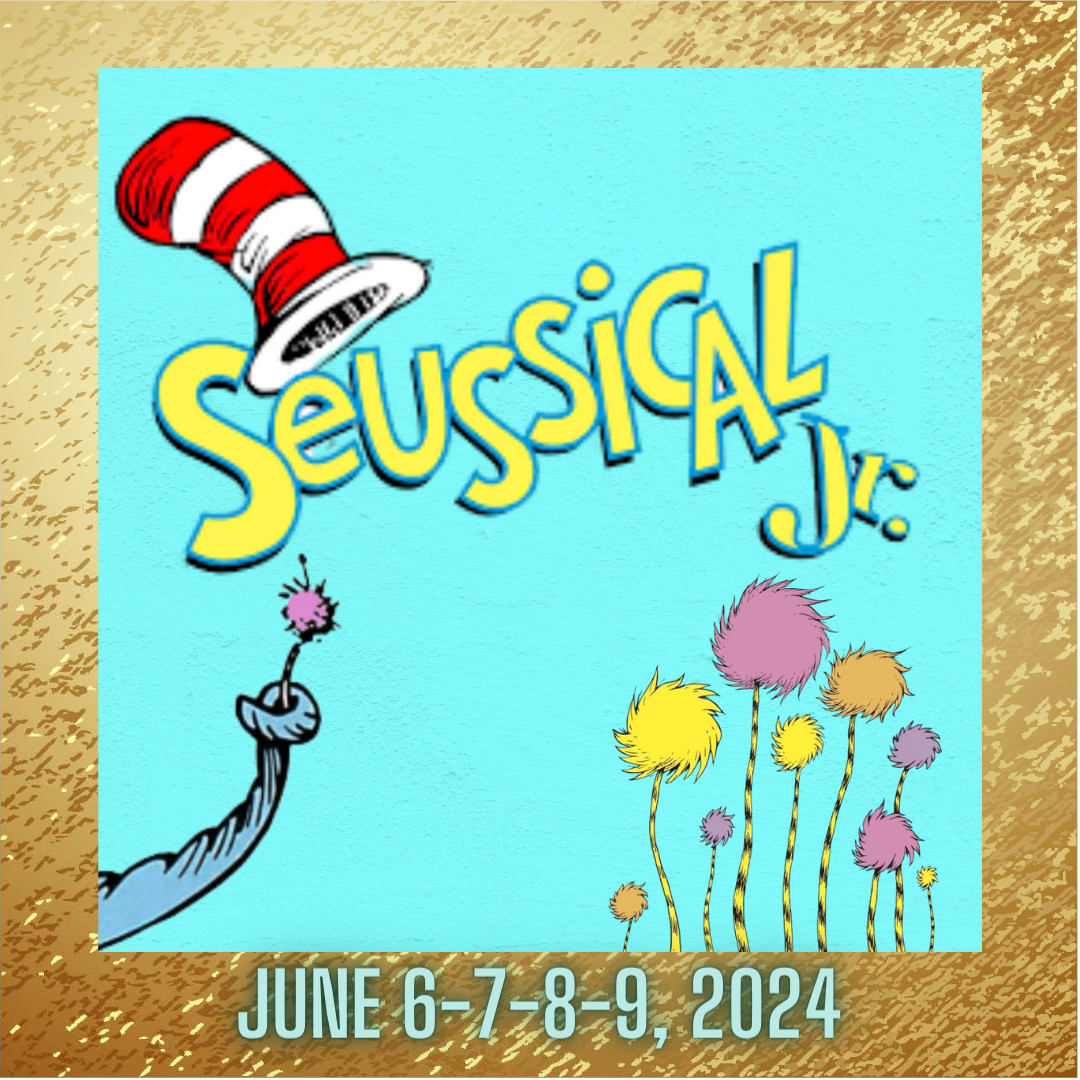 Seussical Jr.
Book by Lynn Ahrens & Stephen Flaherty
Music by Stephen Flaherty & Lynn Ahrens
Conceived by Lynn Ahrens, Stephen Flaherty, & Eric Idle
See how many Seuss characters you can spot in this sweet and funny Kids Camp Musical. You just might know "Who" a few of them are!
Children and grownups alike will get the warm and fuzzies as they see the world of Dr. Seuss 's storybooks unfold before them onstage.
This show has the fantastical, crazy characters you know and love as well as fun musical numbers.
Be sure to sign up the kids to be a part of this magical experience this summer, because "a person's a person, no matter how small!"
Theater Etiquette 101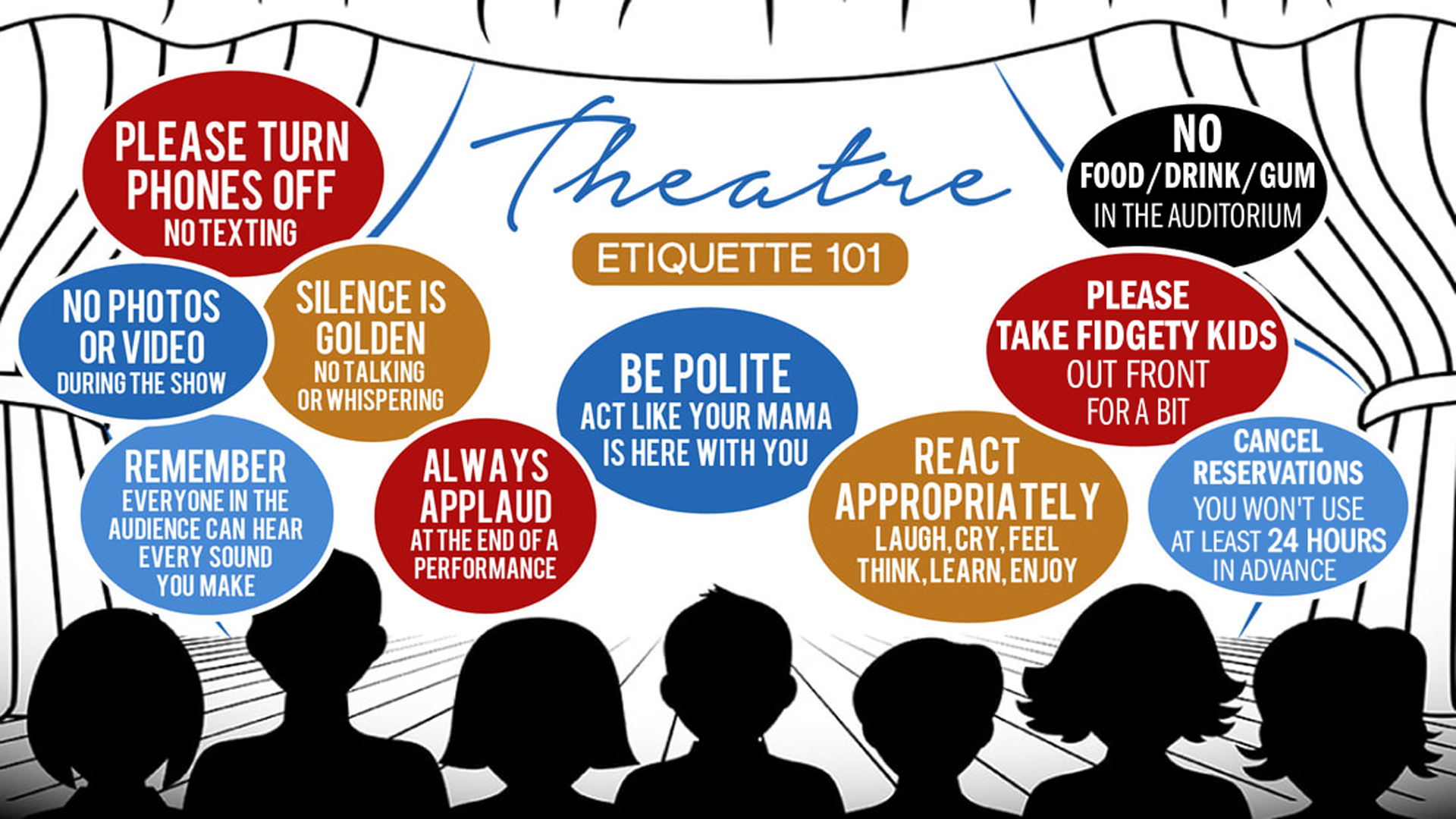 BE THE FIRST TO GET THE NEWS!!
Drop us a line at lltarabian@gmail.com to get added to our mailing list and receive our once a year brochure.
REMEMBER LLT IN YOUR GIFT GIVING

As a non-profit organization, LLT has always depended upon "the kindness of strangers." We survived and thrived for almost six decades thanks to the great support of everyone in the community.

We're very proud of our historic 1927 Arabian Theatre, but we have to constantly work at keeping the facility maintained, and we have big plans to add the new Pinehurst Room extension in the next year or so. That addition will run along the south side of the Arabian exactly where the old Pinehurst Hotel stood. And, YES, ladies, there will be brand new restrooms so you won't have to stand in that long line anymore!

We'll need the help of our friends and families and even strangers to raise the funds to complete this. Remember us in your annual gift giving and in your wills and estate planning. So many of our beautiful old buildings in Downtown Laurel have disappeared - help us to ensure this one continues to thrive. We're planning a Wall of Honor in the new Pinehurst Room that will memorialize your name or the name of those you'd like to remember. Mail to lltarabian@gmail.com for more info.


BACKSTAGE VOLUNTEERS

We're always looking for folks that would like to help backstage on sets, props and costumes. Do you sew ? Like to help slap some paint on a wall? Do a little hammering? Drop us a line at lltarabian@gmail.com.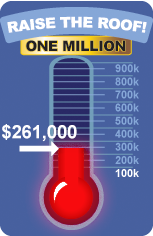 RAISE THE ROOF!


KICKING OFF OUR MILLION DOLLAR
FUND RAISER!

Let's Build The Pinehurst Room!